The beauty salon aladelta is located on the fourth floor of the hypermarket "Megamarket" in the territory of the Fitness Club "Hangar".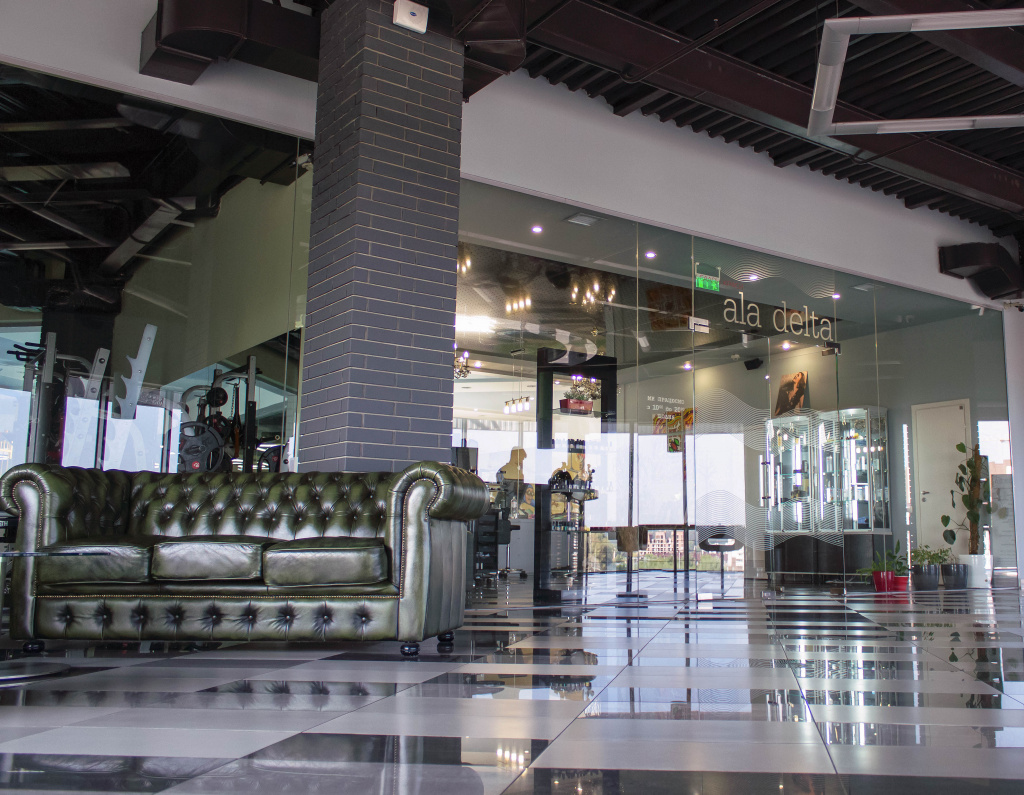 Here it is combined modern equipment, lines of hair care and body of the leading world brands, and most importantly - a warm atmosphere.

Service list:

• Hairdressing services for men, women and children
• Hair coloring and restoration
• Hair extension
• Laser diode hair removal on any part of the body
• Depilation
• Craniosacral therapy
• Coloring of eyebrows and eyelashes
• Eyelash extension
• Makeup
• Manicure and pedicure
• Solarium



Massage room

• Massage and body care programs
• Hydromassage
• Anti-cellulite thermo-wrap
• Children's massage

Cosmetology

• Care procedures
• Ultrasonic face cleaning
• Modeling facial massage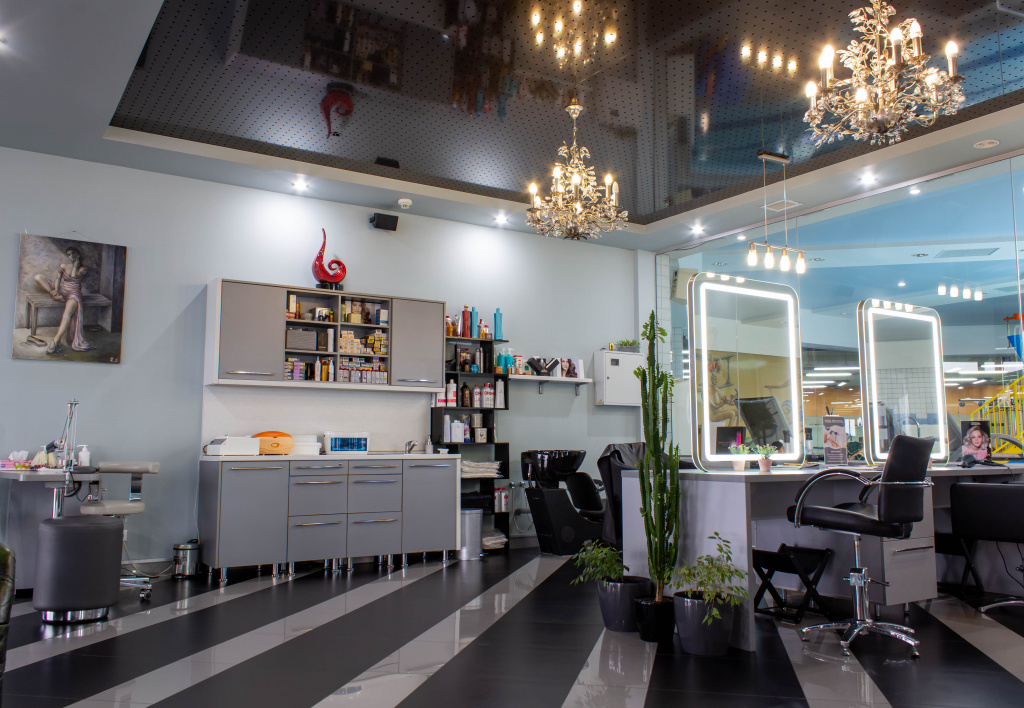 The main advantage of the salon is a team of professionals whose specialists will always individually select the necessary procedure for you.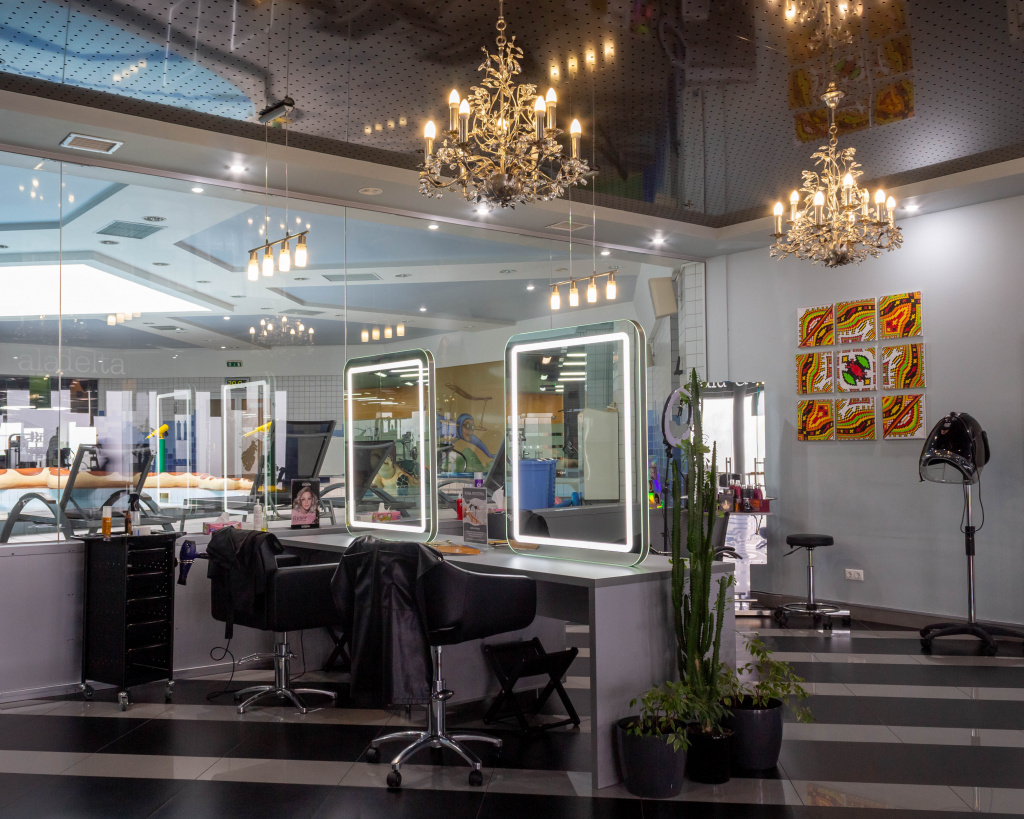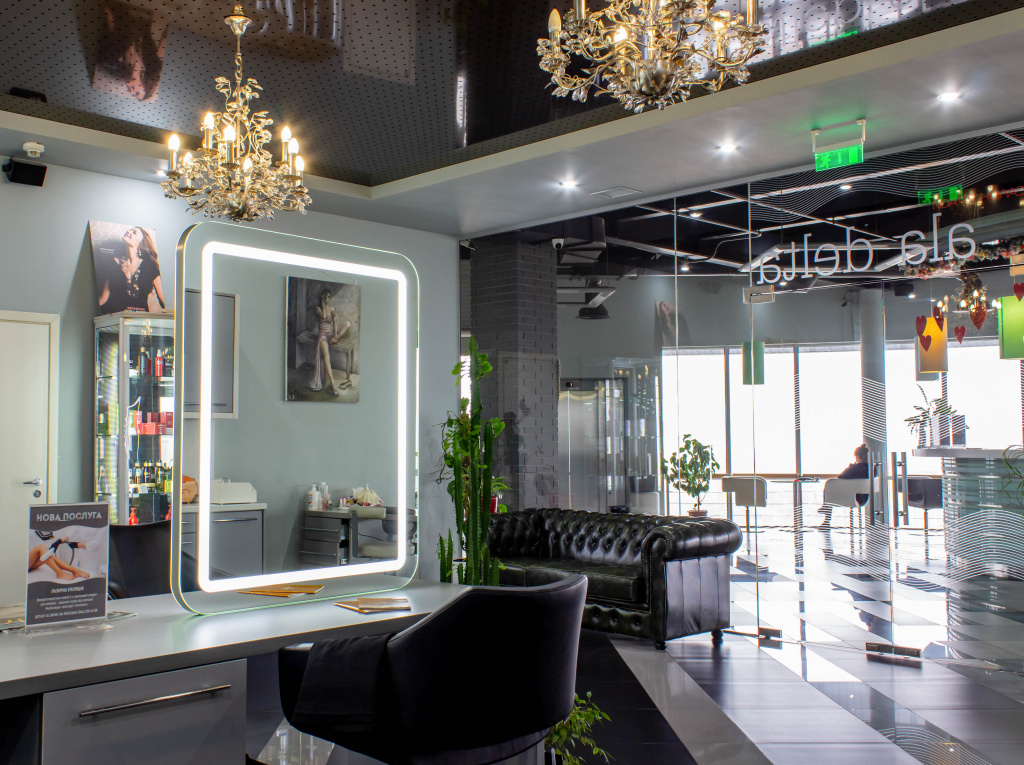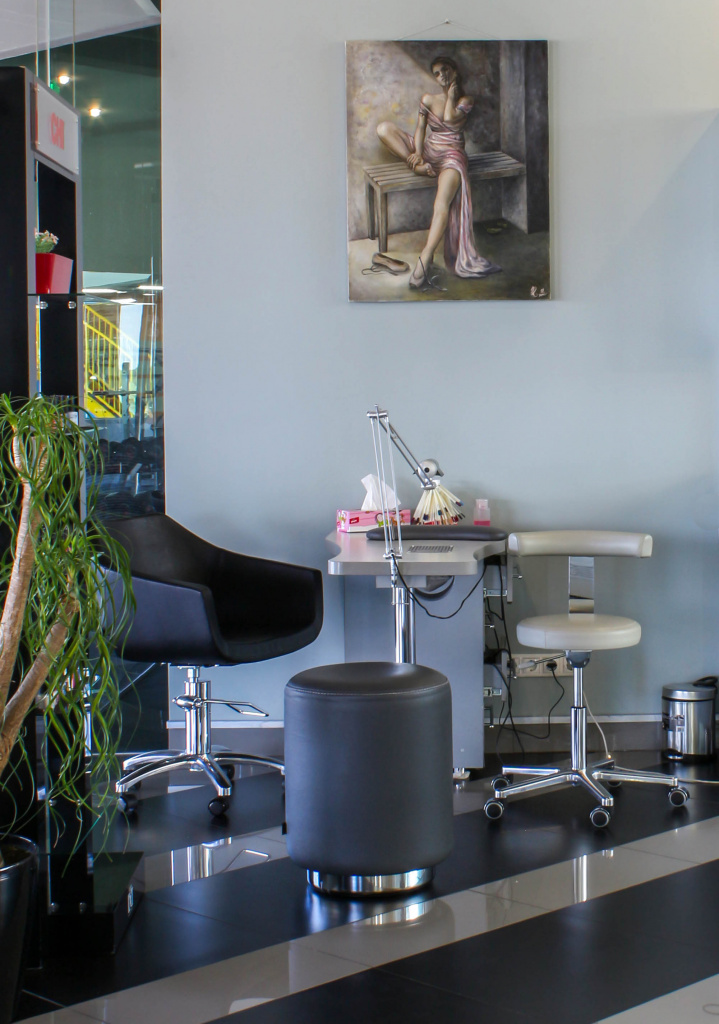 Details and recording by phone: +380 (44) 200 43 99
https://www.fitness.deltaplan.kiev.ua/aladelta