Sushi bar "KaVa" relies on democratic prices and quality.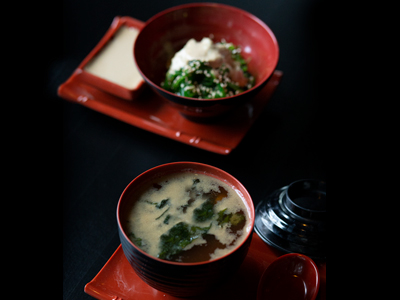 >
It will offer affordable prices and a large selection of various dishes of Japanese cuisine.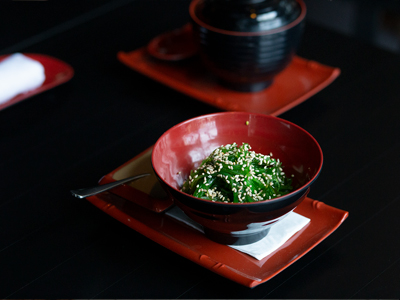 >
The KaVa Sushi Bar will move you to Japan at the expense of its interior in Japanese restrained colors and the proposed wide selection of sushi, author rolls, Japanese traditional soups and salads.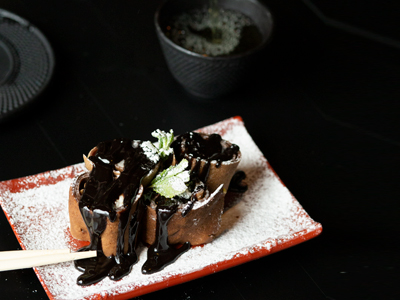 Here you can be alone, chat with friends, get together as a family and enjoy the cozy atmosphere, quality cooking and a high level of service.
Sushi bar "KaVa" adheres to the rules of high-quality, fresh and healthy products.
BOUTIQUE 95A
tel. +380 (44) 200-99-07
Mon. 10:00 – 21:00
Tues. 10:00 – 21:00
Wed. 10:00 – 21:00
Thurs. 10:00 – 21:00
Fri. 10:00 – 21:00
Sat. 10:00 – 21:00
Sun. 10:00 – 21:00